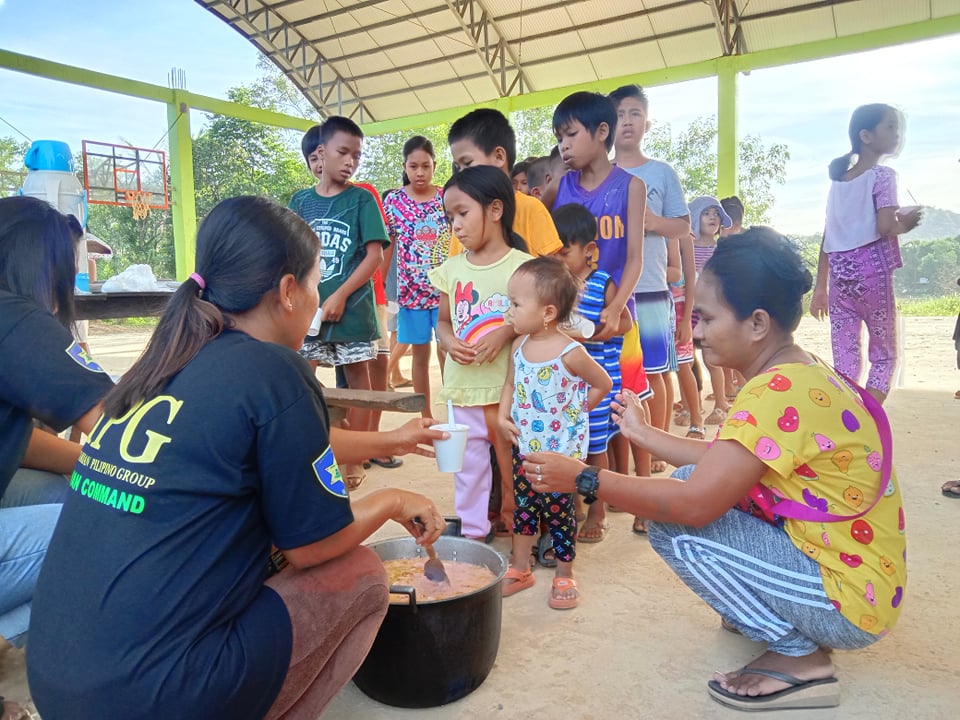 Malnutrition in children is caused by insufficient food supply or an inadequate diet. Sadly, it is an unending issue. This poor practice hinders the healthy growth and activity of the children. Providing young kids with nutritious food meals tries to help boost their proper growth and development. It aims to protect children from nutritional illnesses and this time we want to give back and provide food assistance to the Children Community in Palawan Philippines.
Charity work is a perfect idea for community members like us to assist those in need by organizing a feeding program in your own community or by just participating in any public service event – being able to contribute and change things for the better in someone's life is an act of kindness that can produce positive outcomes. It is vital to maintain adequate nutrition during the childhood transition stage in order to ensure complete growth and development.
With all this in thought, the BoredPandaNFT team decided to conduct this feeding program in April to share the blessings we have. Moreover, the whole team wants to look closely into the situation in order to help put an end to this global problem.
Our team also wants to provide help to people in earning a living from their produce. The main reason for doing this food program is to contribute to ending the hunger problem and ensuring that children in the community have access to healthy, locally, and sustainably food. Our group members assure us that they are capable to serve a nutritious meal to the selected area where help will be given. We hope and come to see your presence now to be one of our sponsors, and please show us your kind heart once again.